For some time, the Trump administration has been saying it would impose tariffs on imports from China, raising concerns about the impact on companies on both sides of the Pacific. However, it now appears as though at least some of those tariffs will be delayed, largely due to concerns about what impact they might have on the holiday shopping season that's a few months away.
Originally, most of the higher tariffs on Chinese goods coming into the U.S. were supposed to
go into effect on Sept. 1
, according to CNBC. These increases would have likely resulted in significantly higher prices for many things consumers will be eager to scoop up in November and December, and which retailers would need to start stocking in September and October. Now, many tariffs won't be
put into place until Dec. 15.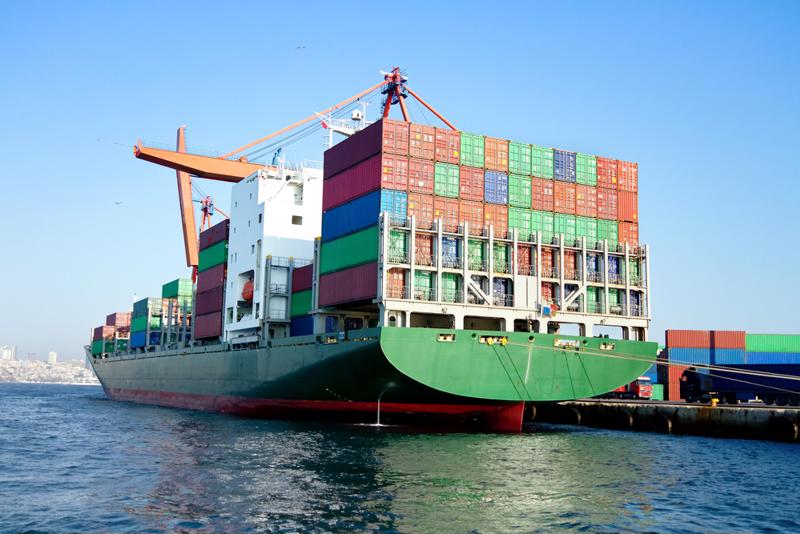 "We're doing this for the Christmas season," President Donald Trump told reporters in announcing the change of plans. "Just in case some of the tariffs would have an impact on U.S. customers. So far they've had virtually none, but just in case they might have an impact on people, what we've done is we've delayed it, so that they won't be relevant to the Christmas shopping season."
Perhaps not surprisingly, many of the delayed tariffs are for items like electronics or apparel that would be popular during the holiday season, as well as Christmas-related decorations like lights, ornaments, nativity figures and so on, the report said.
Digging in
Altogether, the tariffs were expected to be applied to about $300 billion worth of Chinese-made goods, and could be as high as
10% above current import taxes
, according to a separate CNBC report. In addition to the announced delays of tariffs on certain items, others will be removed entirely, but the U.S. Trade Representative office has not revealed what those will be, simply saying they will be considered "based on health, safety, national security and other factors."
Representatives from the Commerce Ministry in China have already been in contact with U.S. officials about the delays and they will speak again before August comes to a close, the report said.
A change in position?
Trade experts noted that Trump's comments on this issue mark a potential shift in attitudes for the White House, as it previously did not admit higher tariffs could end up
impacting individual consumers
, according to The Washington Post. With the president stating these changes are being made to potentially avoid higher costs for consumers during the holidays, the change is considered a tacit acknowledgement of the fact that, in the end, consumers pay for higher tariffs, rather than foreign entities.
Indeed, The Tax Foundation previously estimated this round of tariffs would have resulted in average costs of an additional $350 per year to the average family of four, the Post reported. That's because these import taxes would have been applied to consumer goods, rather than those targeted by previous tariffs, like components used in U.S.-based manufacturing processes.
Nonetheless, any companies relying on a supply chain that originates in China would be wise to keep a close eye on any developments here, and alter their forward-looking strategies accordingly.