Well before the supply chain disruptions fueled by the the pandemic, the trucking industry was in the throes of a severe driver shortfall that hasn't yet abated. But since COVID-19, motor carriers have also been battling a parts shortage, further pushing them behind the proverbial eight-ball. From drive shafts and semiconductors to a number of other essential parts, the component crunch that's played out over the past several years has exacerbated motor carriers' inability to keep up with the pace of consumer demand.
However, due to waning demand and improvements in the availability of various auto parts, motor carriers and other logistics entities should be able to make some headway in 2023.

According to industry experts, several leading original equipment manufacturers (OEMs) have been able to scale up their production due to growth in semiconductor development, the lifting of social distancing measures in overseas markets and a slowdown in orders.
Jerry Revich, head of U.S. machinery, infrastructure and sustainable tech research at Goldman Sachs, told Transport Dive that for the most part, the worst of the parts backlog is in the rearview mirror.
"Max headwinds from supply chain risk were really over the course of [2022]," Revich explained. "We're now at a point where we're seeing increasing signs of supply, catching up with demand and in some cases, overtaking demand."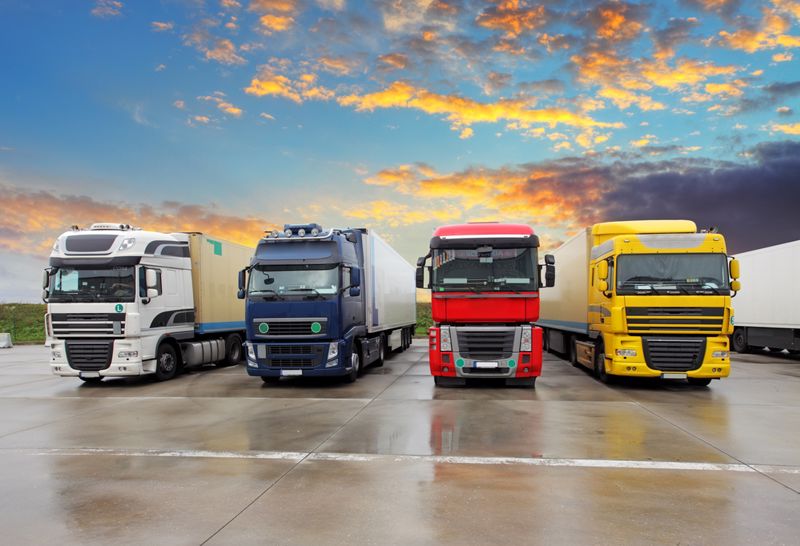 Class 8 truck sales may top 300,000
In 2022, an estimated 283,500 Class 8 trucks were sold in the U.S. and Canada, according to Paccar, one of the world's largest medium- and heavy-duty truck manufacturers. This coming year, retail sales for Class 8s have the potential to exceed 300,000. Class 8 trucks are one of the most common heavy-duty commercial vehicles on the road today and are designed for long-haul transportation needs.
Revich added that the industry is in a much better place today than it was a year ago, particularly with respect to semiconductor output. While there is still room for improvement, the shortage isn't as bad as it used to be.
That said, company leaders at other major manufacturers aren't quite as convinced about their ability to ramp up production and delivery. This includes Magnus Koeck, vice president of strategy, marketing and brand management for Volvo Trucks North America.
"The industry has been facing these challenges for quite a long time now and will continue to have these disturbances to some degree also this year, at least in the beginning of the year," Koeck warned in late 2022, as reported by Transport Dive. "We have robust working relationships with our suppliers and dealer network and are working diligently to maximize production and delivery efficiency."
Differing points of view has been a theme for much of the past year in regard OEM's supply chain. At the annual FTR Transportation Conference, analysts and forecasters had dueling opinions on what Class 8 truck and trailer production would be like in 2023. Some believe that a lot will hinge on whether there's recession on the horizon and how severe it will be.