Silos between departments at today's companies are often harmful, creating an inability to communicate that weakens overall strategy and performance. Considering the wide variety of tools connecting employees to one another, allowing them to share data at a moment's notice, there is little excuse for running a disjointed office where leaders can't communicate.
The supply chain's role interacts with every other section of the business, providing the materials these departments need to function and thrive. That makes it doubly important for sourcing and procurement officials to have open lines of communication with their fellow decision makers. This applies to both the relationship with overall company management and day-to-day collaboration with other sections.
Winning board members' stamp of approval
Supply Chain Dive recently presented some thoughts on
gaining board approval
from Neiman Marcus Supply Chain and Operations Senior Vice President Willis Weirich. Getting this kind of top-down support is vital because no matter how much good work the sourcing team has put in internally, directors have the ability to stop a plan before it truly starts.
The key to keeping the board engaged and approving of supply chain decisions may involve toning down jargon and section-specific language. Weirich stated that changes to logistics approaches should be couched in terms the directors prefer. This could mean taking away acronyms that need explanation and being sure to match the strategy's targets to the overarching goals that interest the executives. Meeting leaders on their own terms is a good way to promote the supply chain's value.
Furthermore, presenting information to the board is only half of creating a productive relationship.
According to Supply Chain Dive, Weirich advocates for listening and responsiveness. When a director comes to a supply chain leader with a recommendation or concern, it's best not to dismiss that idea or shut off communication. The supply chain may be a naturally quiet department, one that often works behind the scenes, but it may improve its impact on the business as a whole if its representatives are listening to input and ready to engage in productive discussions.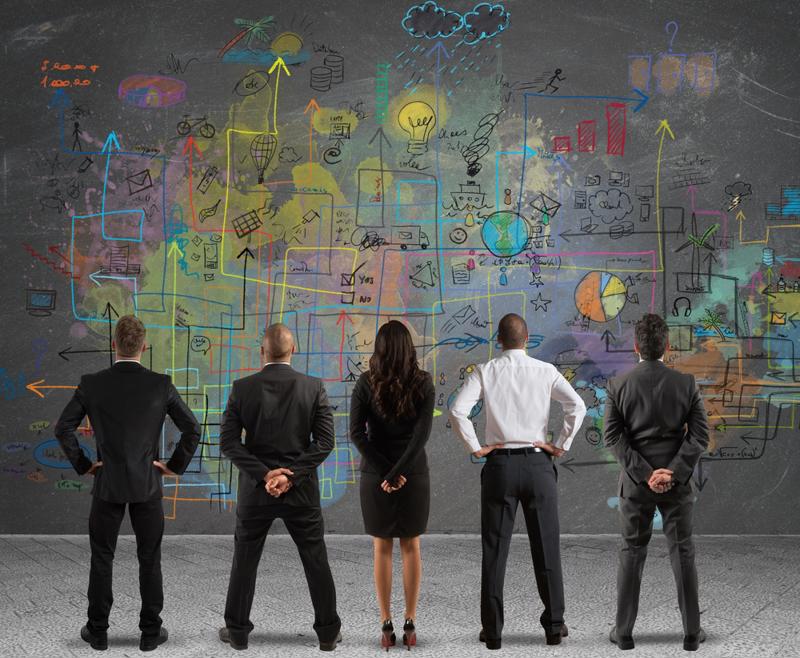 Collaborating to launch a new project
Executing a complicated business move such as launching a brand-new product will involve hands-on involvement from a host of departments, sourcing and general supply chain management among them. Quality Digest described
the team lineup
behind the product launch process: Procurement teams will interact with quality-control officials, supplier management will get involved and production planning will have a voice. When all of these teams collaborate rather than working in silos, launches can move more smoothly.
Meeting objectives is easier when each team can add its input early in the process and make contributions easily. Since each element of a product's launch is essential and reliant upon the others, from the quality of the finished item to the marketing push and a steady supply line of raw materials, there is little to gain and much to lose from teams not becoming aware of one another's work until absolutely necessary. Quality Digest explained that collaboration can help companies spot potential roadblocks early on in development and avoid having to make expensive late-game pivots.