The future of procurement will involve departments at companies of all kinds receiving an infusion of transformative technology. While such a statement seems grand in scale, the process has already begun. Organizations that have handled transactional matters manually for years or even decades are committing to more heavily automated systems, opening up new lanes for data analysis and strategic thinking in departments that have historically been constrained in their capabilities.
Watching this transformation take place is a good way for sourcing leaders to get ideas on how to change and improve their departments, but they shouldn't stay on the sidelines for long: Executives who don't make use of their observations may end up falling behind more adaptable competitors.
The goal: Take the next step
Not every organization has reached the same level of automation within the supply chain, which means that it's impossible to give a blanket objective for the sector. Instead, every firm should strive to take steps in the right direction. Coupa board member Leslie Campbell told Spend Matters that procurement departments should visualize
how they want their processes to work
when they are done digitizing their day-to-day tasks, and then get to work implementing systems that will help them on their way.
Campbell specified that automating transactional systems is the pillar of all efforts to make companies more efficient, effective and digitally driven. When many steps of procurement are automated, companies are saving time and money due to the new ease of these processes.
Furthermore, data is flowing into standardized systems. With that information on hand, organizations can commit to more ambitious new projects, such as advanced analytics use driven by artificial intelligence and machine learning.
The general visibility of supply chain data, enabled by digitization, is a powerful tool in the hands of a procurement leader. Campbell specified that beyond improved analytics, companies with easy access to a trail of information can gain general decision-making power. Accurate insights may come from advanced algorithms or leaders' knowledge, but they're always better when empowered by data.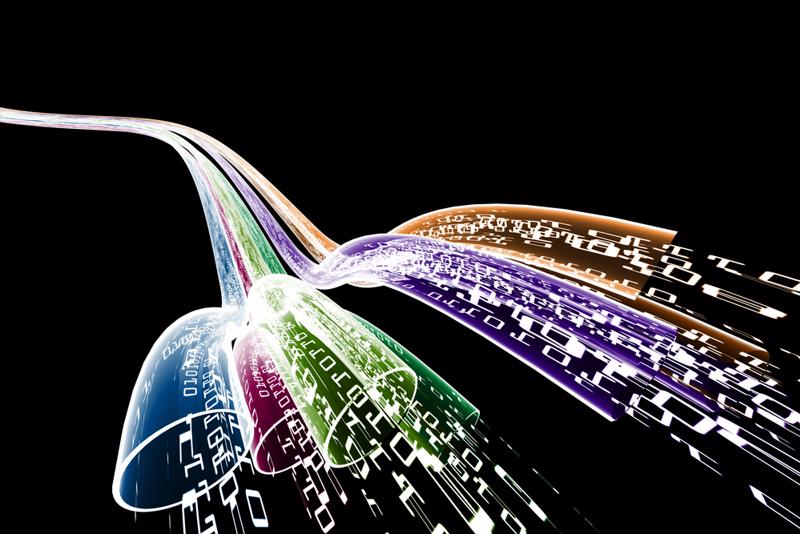 The situation: Upgrades needed
Some industry sources are particularly insistent that procurement organizations hurry up with their IT development. According to Supply Chain Digital, Accenture's Kristin Ruehle explained that sourcing processes can't assume their true potential unless companies
digitize their operations
. The "current form" of these departments is too mired in old-fashioned analog operations for them to act in the kind of leadership role Ruehle envisions. She specified that when procurement data is digital, it can be combined with information from outside sources to form more complex and effective calculations.
There are several areas for improvement under the general umbrella of the supply chain, and digitized operations are a key step toward making several of these advancements. For example, risk avoidance and regulatory compliance become simpler when companies manage their processes through automation. From targeting sustainability objectives to making end-users' daily tasks easier, a number of the top priorities within sourcing departments become easier - or possible - when information is being captured and shared automatically. Manual legacy processes have endured for years, but now they may just be slowing companies down.