The changes to procurement departments' everyday duties in recent years have been numerous and well-studied. These evolutionary steps, away from transactional basics and toward a more strategic mode with influence over organizational decisions, are top priorities because of two categories of factors.
First, organizations are shifting because they are discovering pressing priorities, new ways to lead and organize their teams and the ability to put a better product in front of customers. Second, they are adjusting their approaches because recent IT developments have freed them to put long-held goals into action.
The following are two examples of concepts changing the day-to-day tasks of procurement leaders in recent years, one from each side of the equation. These adjustments and more have created the new reality facing the supply chain, and there are more steps yet to come.
Priority change: Organizational culture first
There is a dawning realization within company leadership of just how intimately connected every business function is. The Harvard Business Review recently pointed out the
role of a company's operating model
in getting that business to a new and better position within its market. The operating model is the plan that defines how everything is done, and the HBR explained that it should align customer-facing operations with back-end functions, procurement included.
There may be a temptation to leave sourcing and other supply chain operations alone when revising a company's overall approach. That approach would be a mistake, however, as the procurement department's practices, from workplace policies to ethical sourcing initiatives, may feed the organization's culture and its ability to serve customers consistently and well.
The connection between the visible parts of an organization and back-end processes is especially powerful when organizations make responsibility and public service into corporate values. Those concepts should extend to all corners of a company. In this connected and information-rich age, a business failing to live up to its professed standards in the supply chain could drive a wedge between it and customers.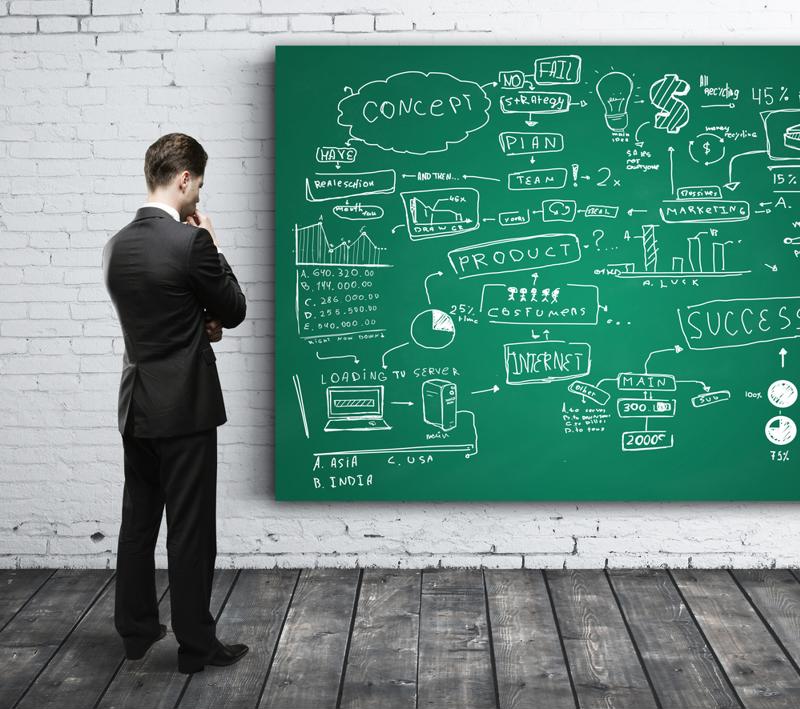 IT change: Tech that relieves pressure
While operating model changes are often based on new information technology developments, there are more practical and immediate ways for tech developments to affect back-end processes. According to The Enterprisers Project, chief information officers are able to
revolutionize internal and external practices
through the use of automation. Procurement and supply chain leaders have traditionally been saddled with tactical responsibilities, managing suppliers and contracts but rarely taking a larger role. Make these individuals' transactional loads lighter, and they'll be able to branch into new, higher-level operations.
The data collected by sourcing departments can be a valuable wellspring of insight for companies on the whole. When IT-enabled supply chain operations shed some of their hands-on transactional work, they become better able to take on such a cross-departmental advisory role. This transition is the crux of strategic sourcing, and a new generation of technology makes it possible.
The combination of new and powerful IT developments with updated organizational priorities is a powerful force. The change sweeping supply chains can thank these two factors for its continued relevance.