The supply chain is a physical space, and operations have to be focused on practical needs such as the fast, secure movement of products around the world. The place of technology in this industry is slightly more complex than in other sectors: Operations that deal directly with data offer great openings for new information storage and transfer methods. In the supply chain, on the other hand, these digital tools have to work seamlessly alongside the transportation of goods.
Recent years have nevertheless seen a host of new technology tools enter the logistics conversation.
These are solutions that have a clear link between physical movement and data transfer, such as internet of things sensors that can provide real-time updates or blockchain ledgers to keep consistent records on shipments as they move between organizations. Today, technology officers have more potential to improve supply chain conditions than at any time in the past.
Learning to understand new IT
CIO Dive recently focused on DHL Supply Chain's
efforts to revolutionize its services
. Chief Information Officer Sally Miller explained the logistics sector is split between a need to modernize and the requirement that innovations also be cost-effective. Companies can't spend money on solutions that don't have a clear path to value. It's important for CIOs to stay highly aware of the current state of their industry, as those equations of investment and return can change rapidly.
Miller explained DHL has deepened its commitment to robotics in recent years. Its previous automated systems were relatively simple, while new pilot programs are branching out. Robot providers have upped their capabilities and lowered their price points in recent years, meaning the scales have tipped in favor of trying out these solutions. If DHL Supply Chain takes positive value from an automated solution in limited deployment, it can ramp up usage to affect more facilities.
Sometimes, one tech deployment demands other changes to become viable. Miller told Supply Chain Dive when facilities receive new internet of things installations, they suddenly need much more bandwidth than before. Therefore, IT infrastructure improvements are a constant undercurrent running alongside advanced tech - new systems don't work without scaled-up architecture to make them function.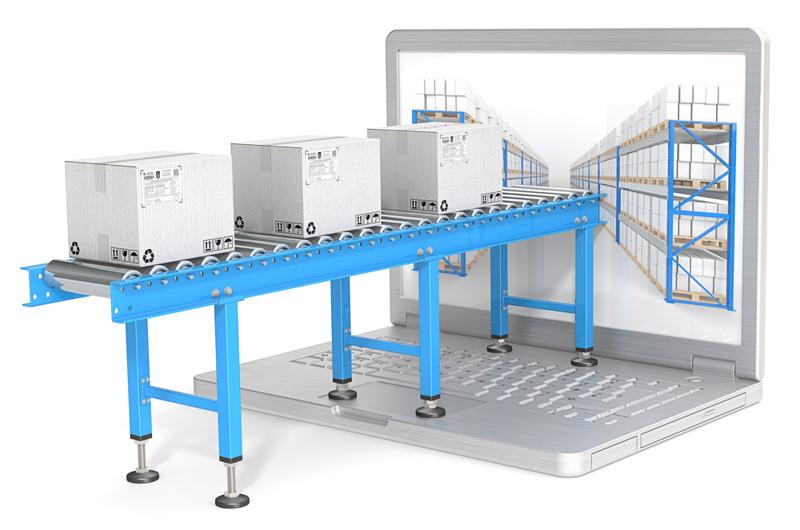 Autonomy in development
According to Supply Chain Dive, a recent Microsoft and JDA Software collaborative project combines many of the
latest tech trends
into one autonomy-building system. The list of features includes connected solutions such as data collection sensors and algorithms to turn the gathered information into improved decisions. The planned system is based in the cloud, which could allow organizations to use more information more widely than if they relied solely on on-premise services.
The news provider reported the companies see cloud-based supply chain technology as a niche worth addressing, due to the fact that fewer than half of systems are deployed in the cloud today. Global connections are essential for modern operations, as is access to vast qualities of data. These two factors may point more technology leaders in the direction of decentralized computing as they attempt to improve their organizations' autonomy and other supply chain variables. The path to value goes through upgraded tech.